Outdoor Sun Table – Khaki with Terracota legs 160x90cm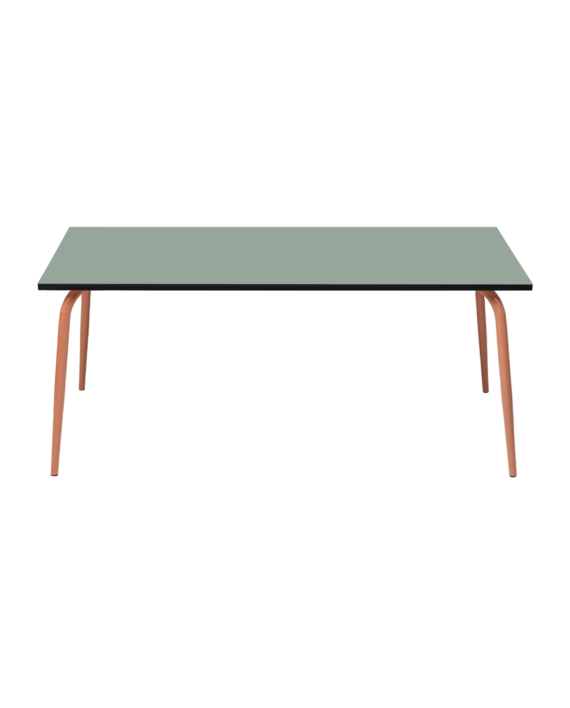 660 € TTC
Outdoor Sun Table 160×90 – Khaki with Terracota legs
The Outdoor Sun Table is like Véra Table but it is designed for outdoor ! Steel structure reminded vintage garden ! Sun Table is perfect for terrace, garden and for balcony.
Sun Table in steel will emphasize the character of you trendy outdoor decoration. Sun Tables are compatible with the Sun collection !
Delivery: Product delivered within 3 to 4 weeks.
Only 1 left in stock