Outdoor Sun Bench – Anthracite Grey with Terracota Legs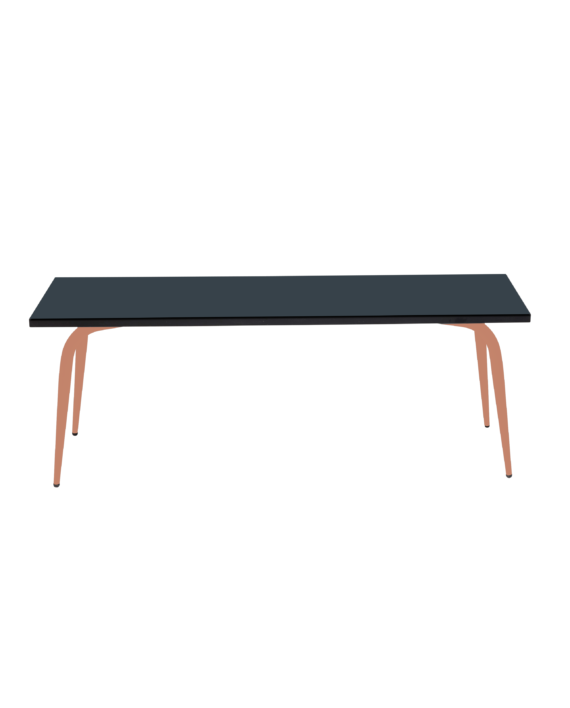 330 € TTC
Outdoor Sun Bench – Anthracite Grey with Terracota Legs
With the Sun Bench, conviviality is the key word for your outdoor furniture decoration ! Sun Bench is perfect for a lot off styles and finds its place in the living rooms as well as in the gardens!
The Sun Bench is designed 100% in metal for its high outdoor resistance! Ideal for terraces, balconies and gardens, the Sun Bench has many advantages: practical, aesthetic, resistant, easy to clean, comfortable and very stable !!
Sun Bench will give a lot of style to your outdoor decoration and it's match with the Sun outdoor furniture collection !
Delivery: Product delivered within 3 to 4 weeks.
In stock