Light grey Suzie High Chair 75cm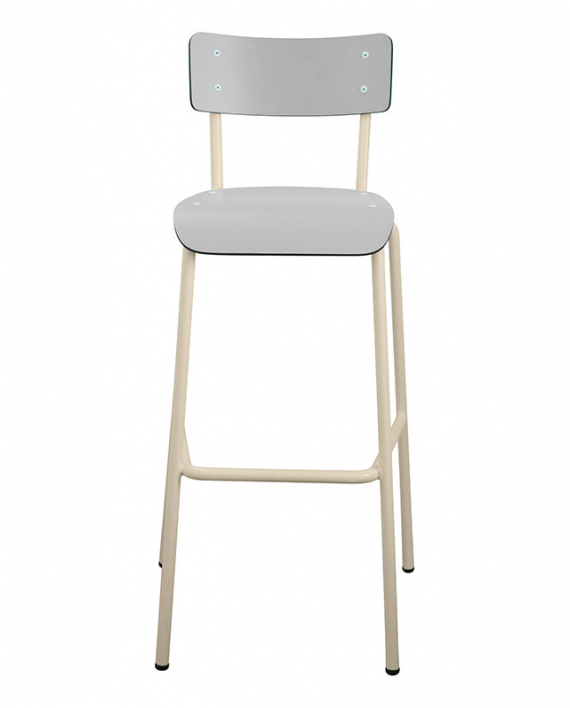 260 € TTC
Suzie High Chair 75cm – Grey – H75cm
Take height with the Suzie High chair 75cm.
Made with wood, metal and flagship of the 50s in France : the formica. With the formica, the Suzie High Chair gives a 100% retro look to your interior.
Guaranteed comfort and stability : The bar stool Suzie comes in different colors for a warm and friendly atmosphere.
Only -5 left in stock