Light Grey Vera Table 160×80 – Brushed Steel Legs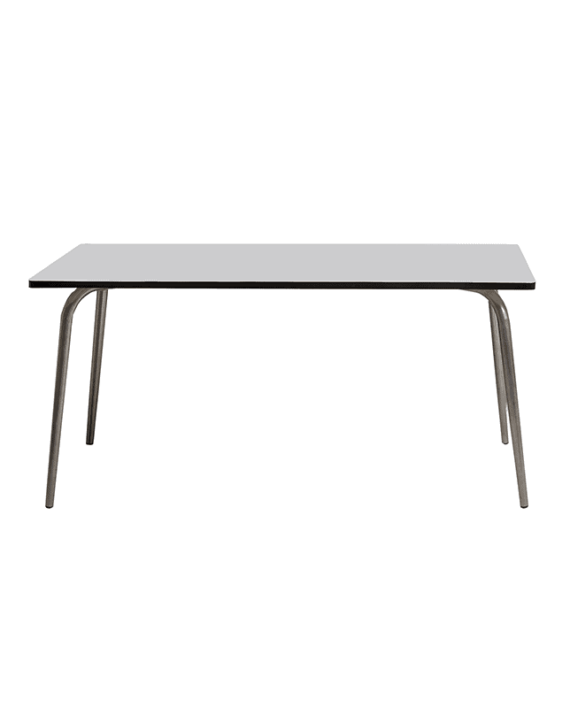 595 € TTC
Vera Table 160×80 –
Bring in your house the Véra rectangular 160 x 80 Table with its elegant and contemporary design. This table can sit 6 to 8 people or 6 to 8 assorted Suzie Chairs.
Easy to clean with a sponge, the Véra Table will definitly add a 50s style to your kitchen or dining room.
You can find other tables made by Les Gambettes in different sizes : 70×70 and 120×70. Our tables will surely become THE most beautiful product of your trendy interior !
Only -4 left in stock